On average, people spend 65 percent of their time in their homes. If you're going to be spending that much time in one place, you want to make sure it's safe, comfortable, and going to stand the test of time.
Relying on somebody else to build your dream home is a scary thing, but it must be done. Here are a few questions to ask your home building specialist to ensure that you're getting somebody who's ethical, customer-oriented, and will do a good job.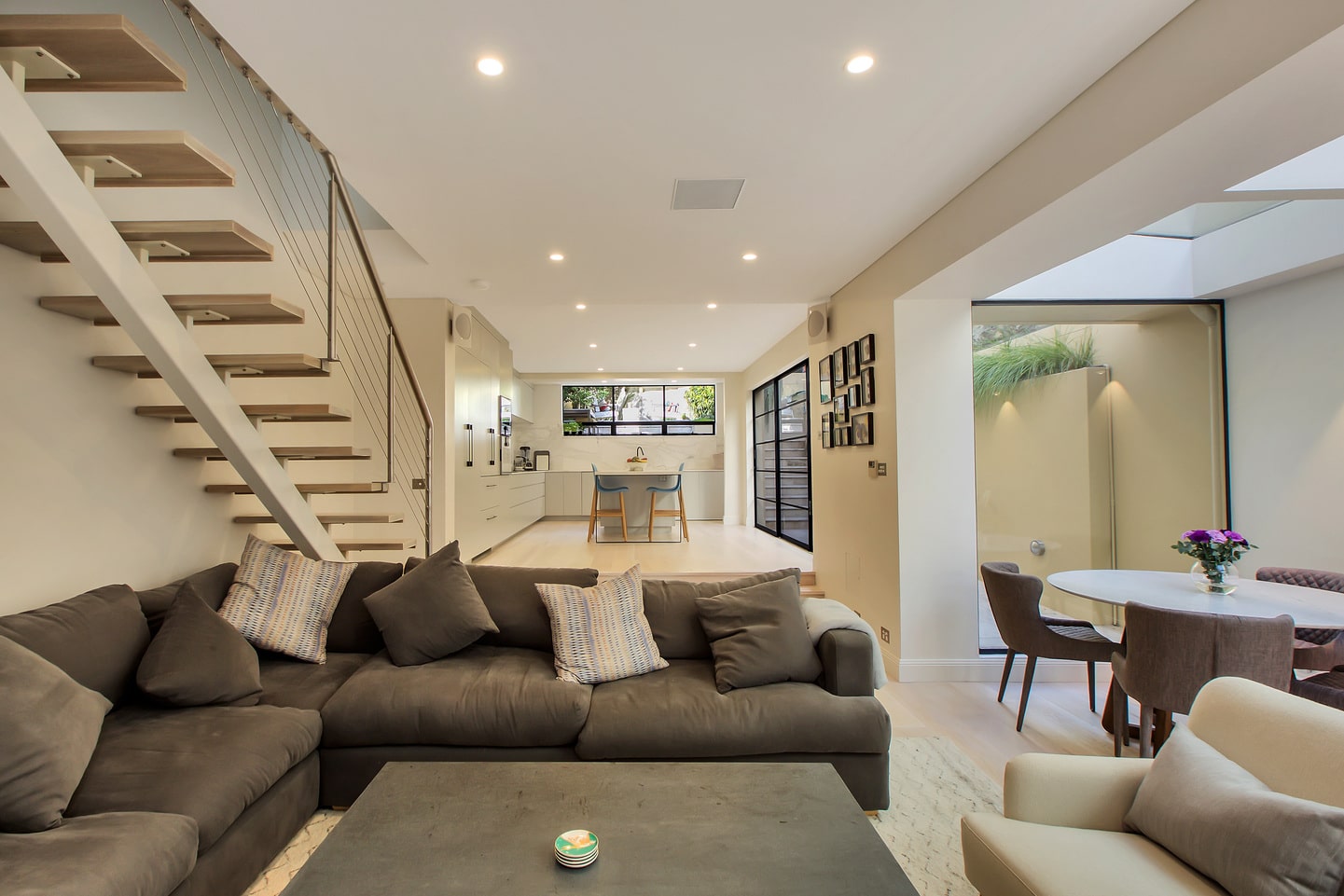 Are they HBA members?
Find out what organizations your home builder is a part of. Many associations, like the Home Builders Association, have very strict policies for members. If your builder is a member, then you know they're held to a higher standard.
What is their policy on Energy Star homes?
Not only do Energy Star homes lower greenhouse emissions and help the environment, but they also save their owners a lot of money on energy bills. In 2005, Energy Star homeowners saved $12 billion on their utility bills. Some builders build 100 percent Energy Star homes; others don't. Find out what your builder will do.
What kinds of insurance does the builder carry?
It is very important that your builder carry at least three types of insurance: personal liability, worker's compensation, and property damage. If your builder doesn't carry these types of insurance, you may be held liable for injuries or damage that occur on the job. Be sure to ask!